This store requires javascript to be enabled for some features to work correctly.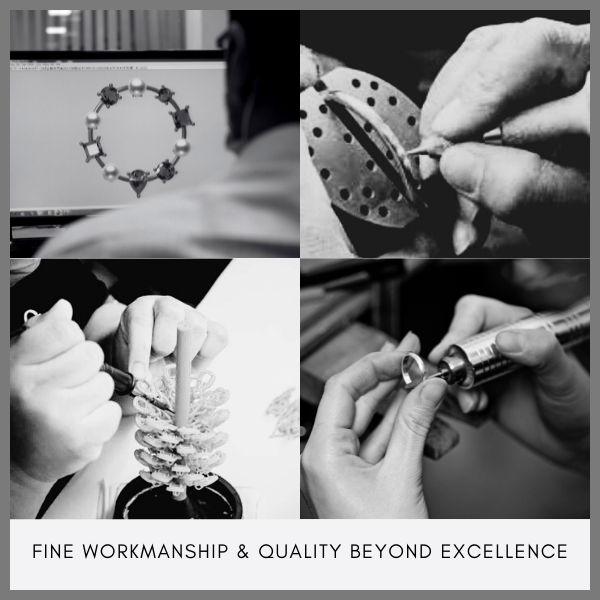 Simsum Fine Jewelry aims to provide today's young Gen Z customers with everyday, affordable, and real diamond jewelry at honest prices. 
Hitting the right cords between timeless and contemporary, each piece is set by hand in 14K hallmarked gold with impeccable attention to detail and finish. All our pieces have a dainty, delicate, and lightweight feel, making them the perfect fit for everyday wear, travel, and gifts. We also custom design pieces that feel as special as they look, with personalised initials, names, or dates close to your heart.  
Just like you, we recognise the importance of being responsible about our carbon footprint and creating a positive social impact. In practice, this means our diamonds are sourced from conflict-free zones, and we use recycled gold in our pieces.
 Founded in 1992, our parent company Sovereign Diamonds Ltd, is a manufacturer, wholesaler, and exporter of high-end diamond jewelry with roots deep in India, Europe, and the USA. Sovereign Diamonds Ltd is dedicated to the B2B market and produces exclusive designs through an in-house 25,000 sq ft manufacturing hub. Our team at the factory is led by a graduate gemologist of the Gemological Institute of America with 30 years of experience, ensuring that you get high-quality products with the finest craftsmanship.
MEET OUR FOUNDER - SUMER GEHANI
An entrepreneur at heart with strong management and execution skills, Sumer has always been intrigued by the growth of the luxury industry in India. After spending time with Emporio Armani and G-Star in India, he pursued a bachelor's degree in Entrepreneurship and Finance at Babson College in Boston, USA. Having availed the opportunity to work with the fashion powerhouse Tapestry in New York City, he got valuable insights into running brands like Coach, Kate Spade, and Stuart Weitzman. After graduating, Sumer followed the 'traditional route' and joined a tech-consulting startup in New York City, looking for management experience along with key takeaways from a fast-paced, exponentially growing startup.
While Sumer rarely ever wore his father's jewelry, he noticed his twin sister turned eyeballs when she flaunted their father's beautifully finished, modern & contemporary jewelry on the streets of New York. After multiple visits to his father's factory along with a few signs from the universe, he decided it was time to launch his own jewelry brand using his father's expertise and highly skilled export manufacturing hub. Gen Z himself, Sumer helps to redesign his father's collection, pushing the creative envelope on designs, making them fresh and evocative, all while staying true and faithful to their undying classic appeal. Matching the aesthetics of an everyday consumer, he leverages his in-house design team and production unit, giving Simsum Fine Jewelry an edge on fair pricing, quality, and design.