This store requires javascript to be enabled for some features to work correctly.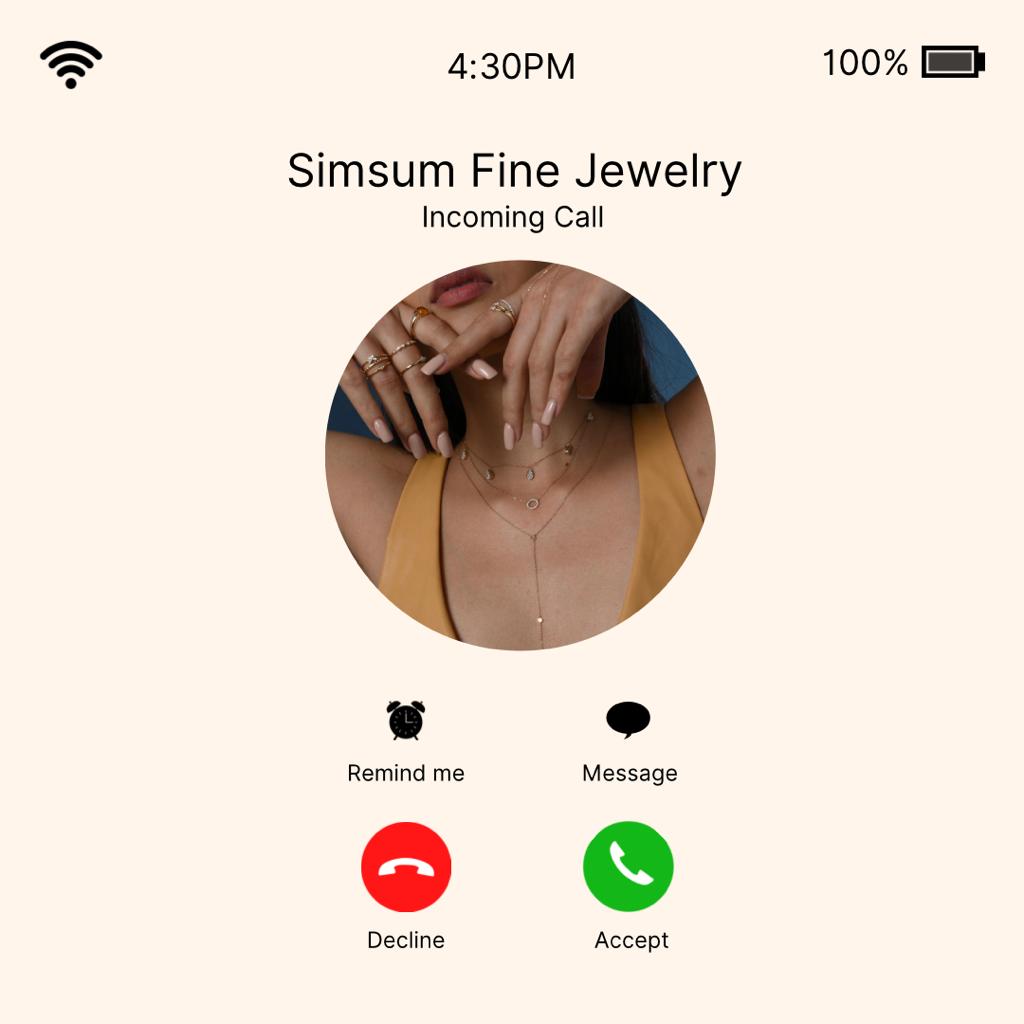 BOOK A VIRTUAL APPOINTMENT TODAY!
Discover our collection from the comfort of your own home.
SSFJ brings you the best of offline and online shopping!

Video chat with our team for help with sizing, queries, style tips and to see your favourite jewelry up close!

Are you ready to add the #SSparkle to your life? We can't wait to meet you!

Call / WhatsApp us on +91859127757 or fill out your details below and someone from the team will stay in touch to set it up
Reach out to us for offline/home appointments in Mumbai only.